Villa Windsor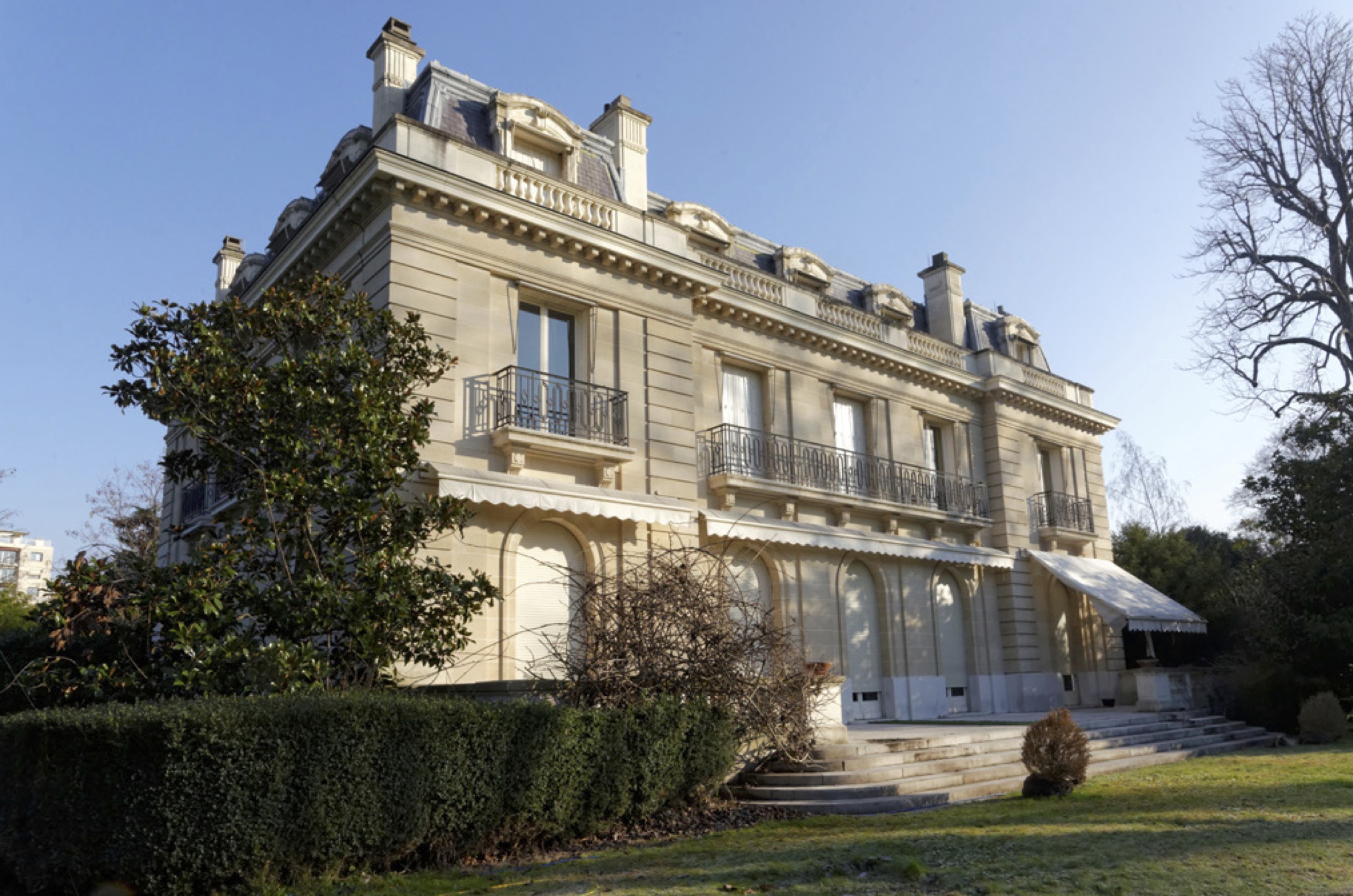 Villa Windsor, © Marc Lelièvre/DHAAP
In Paris, in the heart of the Bois de Boulogne, the mythical Villa Windsor is a place of Franco-British friendship that has witnessed some of the great episodes of contemporary history. It is the subject of an ambitious restoration project that will lead, in a few months, to its opening to the public.
Following a call for expressions of interest launched in 2021 by the City of Paris, and a selection process between several candidates, the Paris Council has decided to entrust the Fondation Mansart - a foundation recognized by the French State for its public interest - with the management of the Villa Windsor in the Bois de Boulogne in Paris in 2023, with the aim of opening it to the public. This concession also includes the neighboring residence located at number 10 of the same road, which forms an architectural and historical ensemble with the Villa Windsor.
The Mansart Foundation has planned to carry out a complete restoration of the two main buildings and all of their annexes for a total estimated cost of 8.7 million euros.
This amount will be entirely financed by private sponsorship and skill-based sponsorship for which some companies have already made a commitment.
The Villa Windsor, built in 1929 by architect Roger Bouvard, has always been the property of the City of Paris.
This stylish mansion was the residence of General de Gaulle at the Liberation of Paris, until 1946. It then hosted, from 1953, the Duke and Duchess of Windsor. The former king Edward VIII lived there until his death in 1972. Queen Elizabeth II, accompanied by her son Prince Charles, visited her uncle shortly before his death.
In the summer of 2024, following the completion of work that will begin in the coming weeks, the Mansart Foundation will open the doors of this legendary place for the first time with a program of exhibitions and activities for all publics.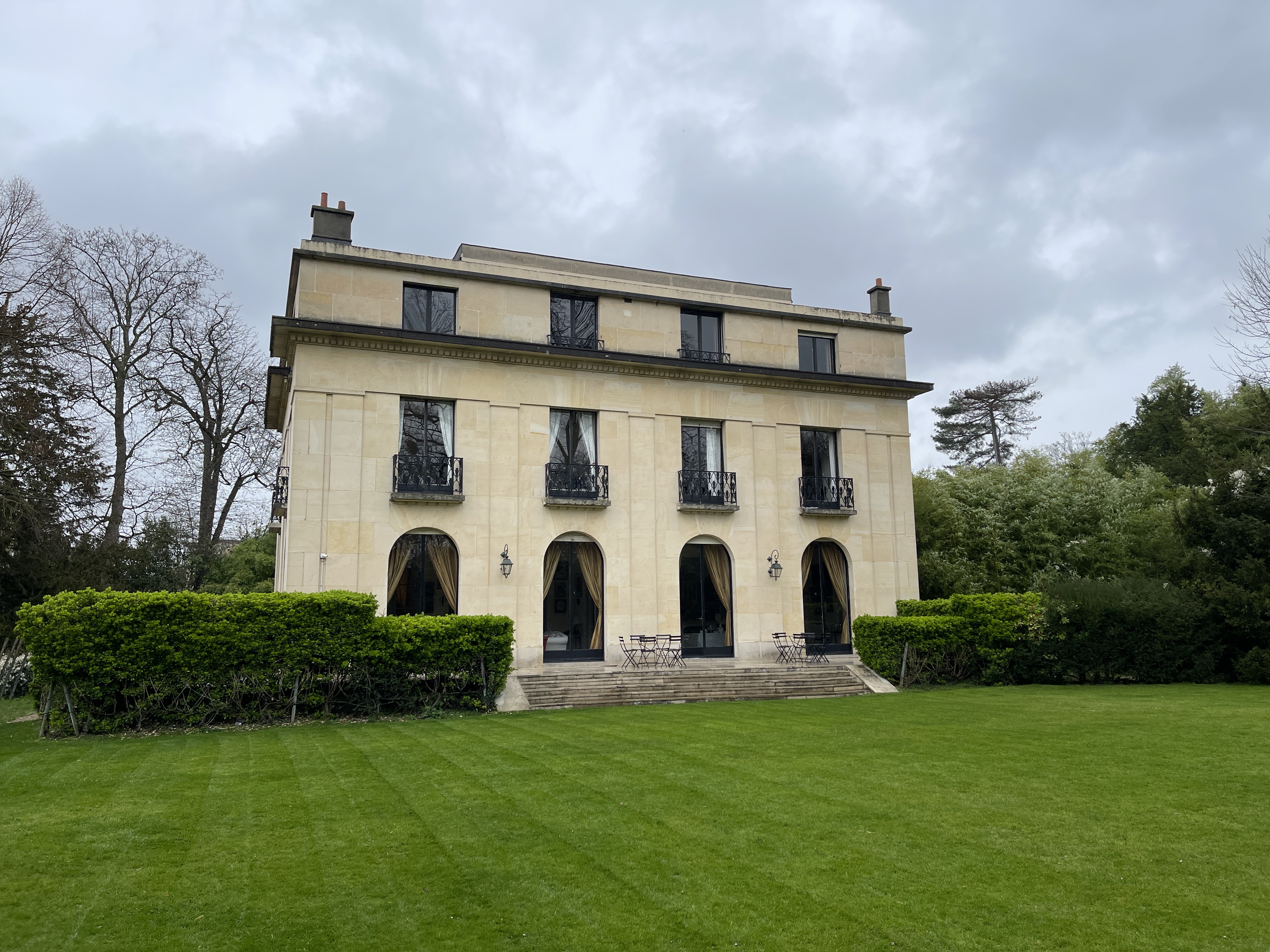 Résidence du n°10, © Fondation Mansart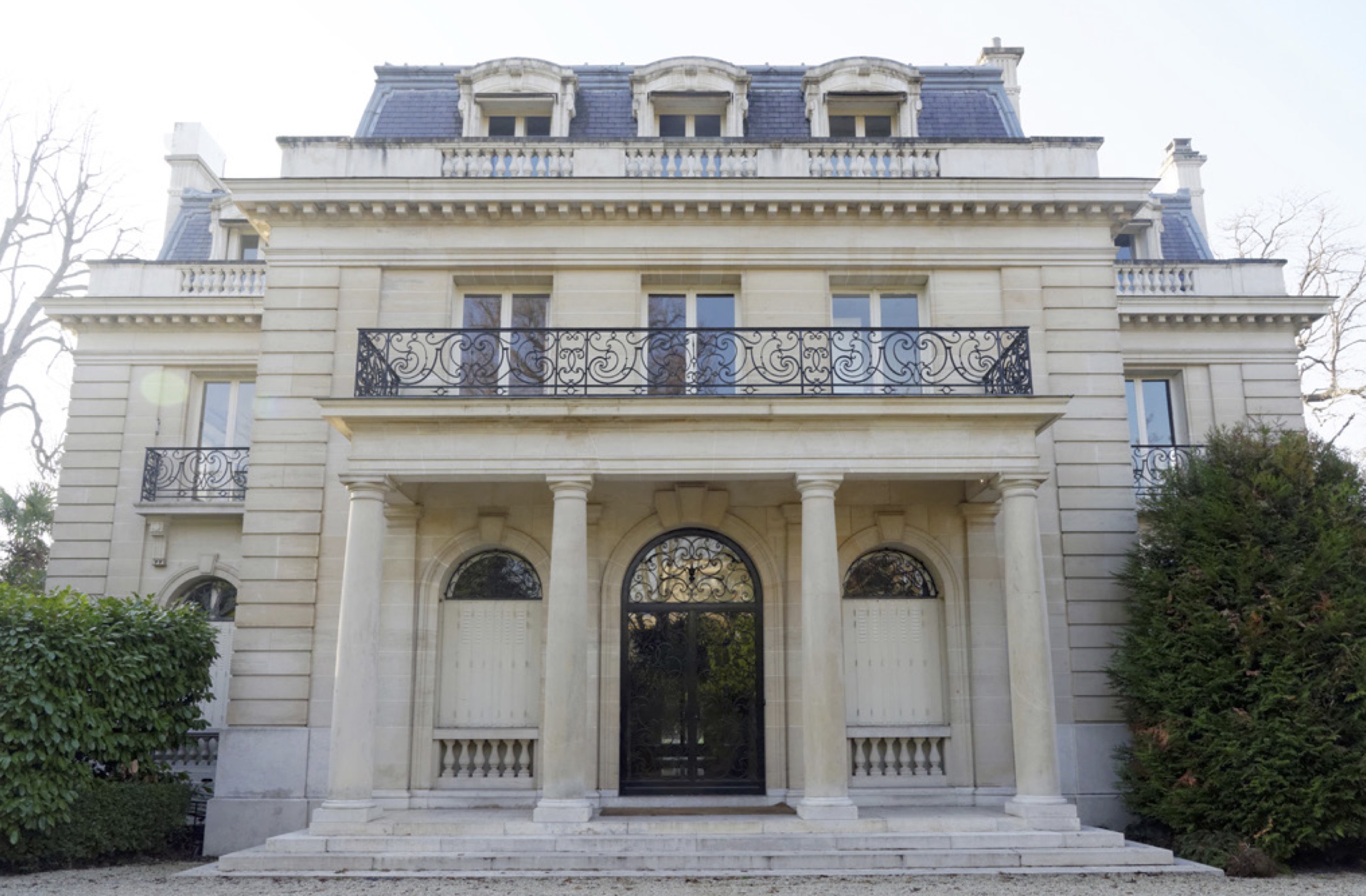 Villa Windsor, © Marc Lelièvre/DHAAP