Departure of our two American students welcomed in partnership with the Payne Fund
08 September 2022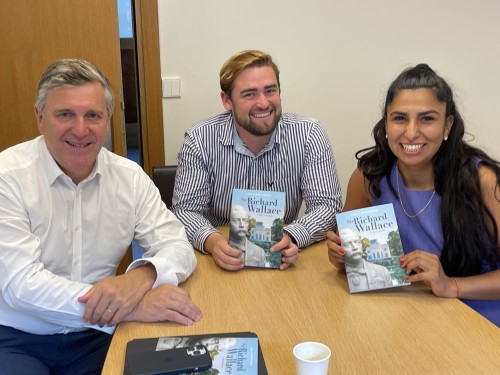 Departure of our two American students, welcomed this summer in partnership with the Payne Fund. They are very pleased with their research and study program in Paris and Maintenon.
The first one will continue to live in France to work at a prestigious university, while the second is heading to serve in the American diplomatic service. Best of luck to both of them!
© Photo : tous droits réservés.